For study guides, learning objectives, and more please click the image or detail link.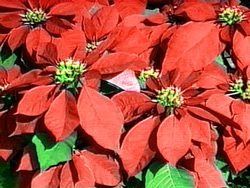 Price:
$19.95.
Length:
18 Minutes.
Number of Parts:
1.
Release Date:
2/16/2004.
UPC:
693940169434.
Features:
Region Free.
Learning Objectives:
1) Students will learn how the celebration of Christmas was made to coincide with an ancient Roman holiday.
2) Students will learn of some interesting Italian Christmas customs; they will compare these with American customs.
3) Students will gain cultural insights about Italy.
Study Guide:
View Guide
Distinctive markets, bagpiping shepherds, the legend of Befana, and the presence of the Pope make Christmas in Italy unique.